Unanimity at the Private Beach
Blog

Unanimity at the Private Beach
Unanimity at the Private Beach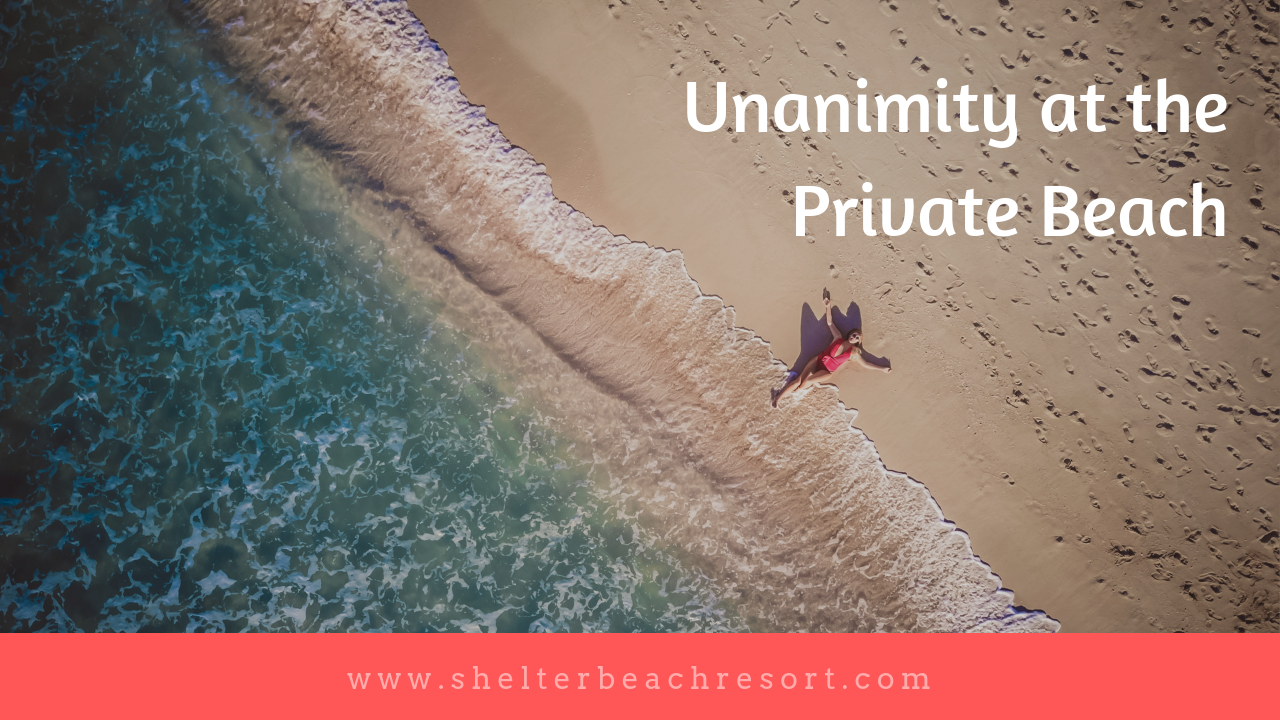 Relationship complications continue to rise nowadays. Humanity and Tolerance are becoming faded among the personalities. "My husband is not moving for a job, I only work every day and earn for our livelihood" – a woman complains. "My wife is not obeying my words, she's doing whatever she likes and doesn't bother about the family values" – a husband screams.
"Both of my parents are working, they don't have a moment to sit and chat with me. They will be occupied watching tv and tweeting in mobile phones even if they find leisure time" – a boy laments.
We should realize that everybody has a problem. One guy doesn't have money, while the other can't make good health. One girl gets crazy for a baby girl when the other leaves a baby girl on the road. An American green card holder with millions of money is not satisfied while a tea supplier is savouring a fortunate and tranquil life with 4 kids.
They've loved each other for 6 years but going for divorce within 3 months after marriage; In spite of having a great job, a lovely wife and a brilliant kid, the person ended up his life. Every day we could be able to hear stories like these.
Where we're living? What's happening around us? Some people are going behind money, few are falling crazy on fake saints, some are blindly following superstitions and some are not opening their eyes from lust. Several men forget home devoting the entire time to business when it's hard for many to go out for work.
What to do? Every day is moving like this. How can we change our life? At least can we make it better? Just sit back and think. Self-realization is really critical for every individual to understand what we're going through and what's happening around us. Discussing with your partner makes great sense. Having silly conversations with kids and recalling old memories with our parents will surely turn the uniform lifestyle. Just give it a try.
Get relaxed and realized our precious life. Shelter Beach Resort provides you complete privacy @ the Private Beach in ECR. Go private. Celebrate living.