Private Beach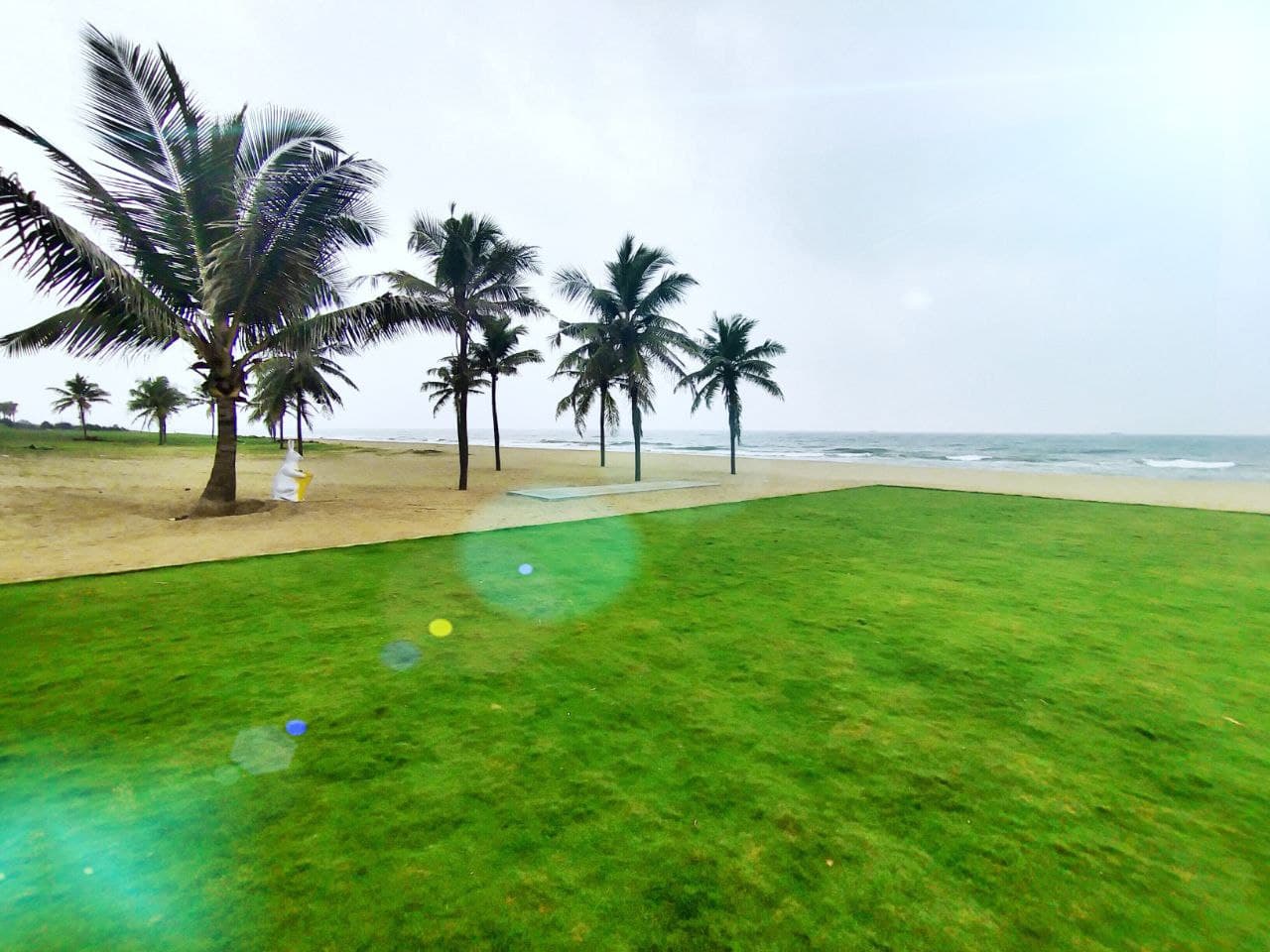 Shelter Beach Resorts renders access to the private beach through the property. The entry to the beach is restricted for the guests of Shelter Beach Resorts only. This turns it an exemplary location for Honeymoon couples who need some privacy, families who don't require the hustle-bustle and want to spend some quality time, our beach is the perfect location.
At Shelter Beach Resorts, remain quiet and listen to the gentle waves of the sea, the lapping fizzy water at your feet, listen to the sand mildly sink in as you walk, watch the sunrise, and the sounds from the groves behind, nothing can be more peaceful than that.
If you want to feel like "you own the beach", we recommend our Shelter Beach Resorts, being only 3 steps from the seashore.