Packages

Residential Conference
A unique package to hold your business conference to strike a deal, seal business leads, devise strategies to achieve your targets, bargain, agree to disagree etc., in a tranquil atmosphere with cool waves to ebb the charged atmosphere resulting in win-win situation to all. Ready to grab?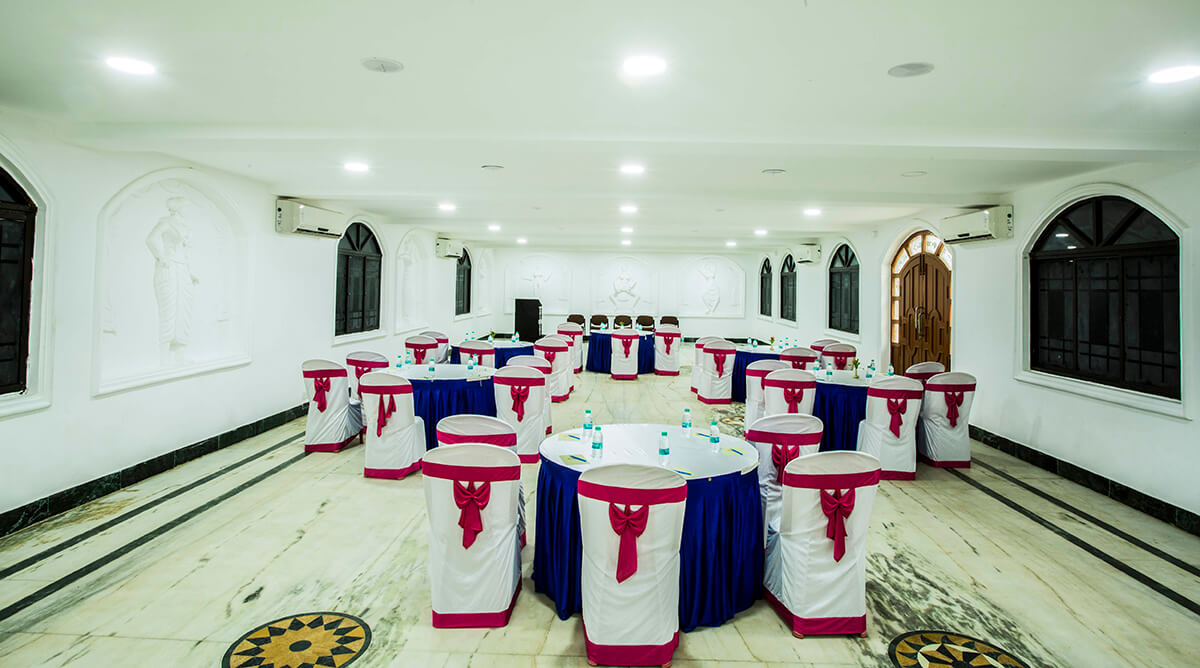 Day Outing Package
Combo
Rs.1000 + Tax
3 Non Veg (Chicken, Fish & Egg varieties)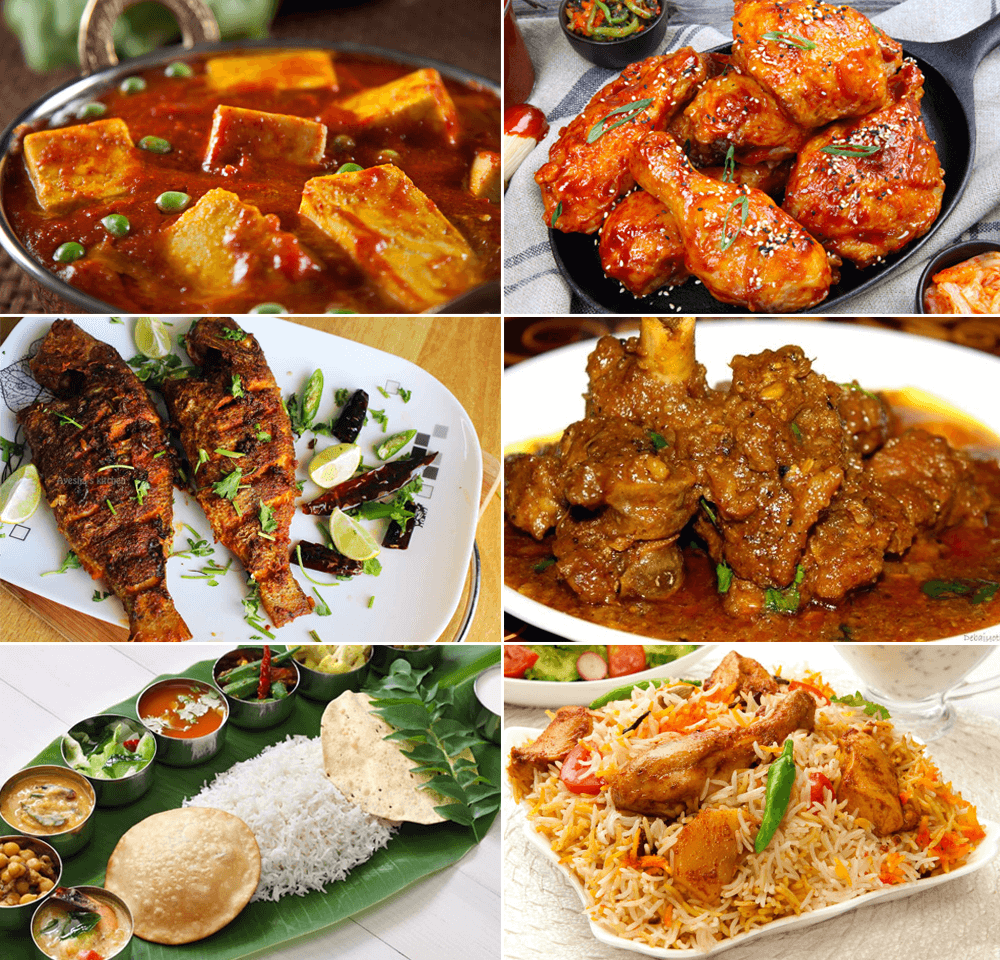 Outdoor Catering
Planning to party outdoors? Our outdoor catering package gives you the option to lay back and relax and enjoy the party without worrying about the catering for a large number of guests. We take care of all the nitty-gritty arrangements required of an outdoor party including the gourmet. Cheers to the idea?