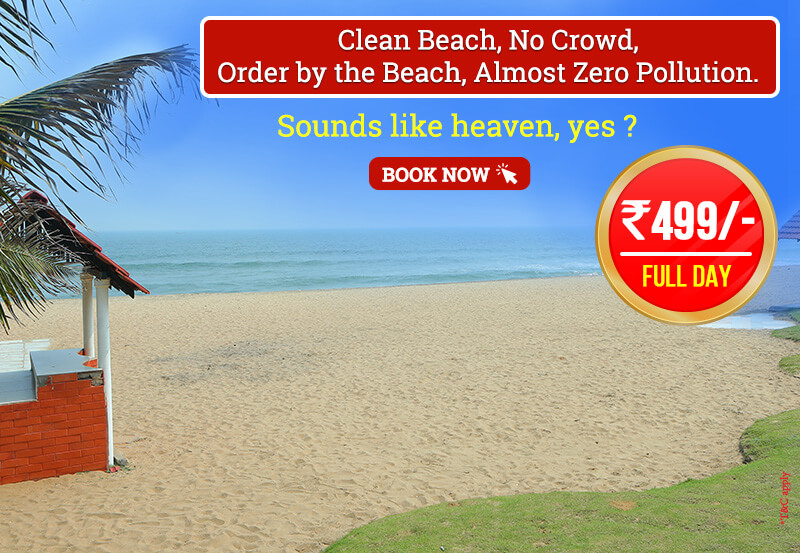 Private Beach Access Package
Sky above, sand below and peace within!
A day at the beach restores your soul and puts your mind at ease. Take a stroll, sit back and let the day go by – get the best escape anyone can have. Let the sea set you free!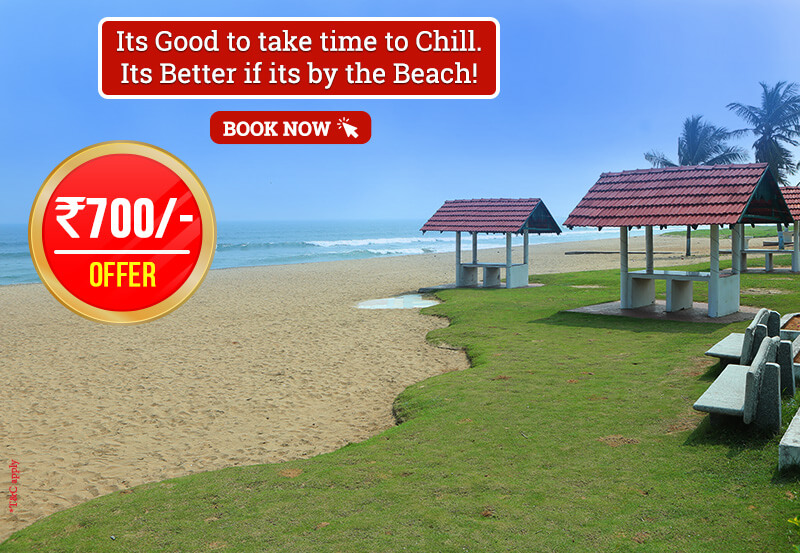 Day-outing lite package
A weekend well spent brings a week of content. Take the time to relax, chill out and unwind in a beautiful place! Enjoy your time off with your friends and family. Make memories!
Our affordable LITE Package helps you do exactly that.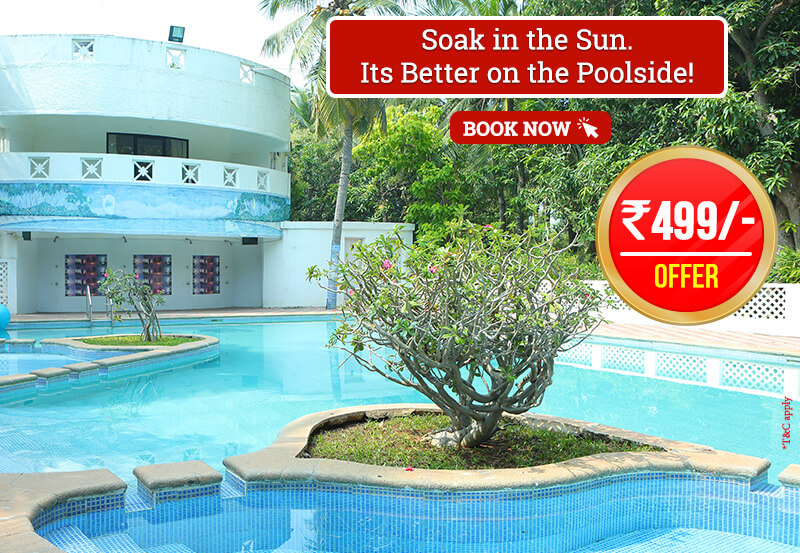 Swimming pool package
Life is cool by the pool!
The perfect place for a party. The perfect place to get some quiet. Get relaxed and comfortable. Play some music and soak in the peace. Let memories be many and worries so few.